By John Erwine
Our own Prez Michael Schumacher visited WinterStone Golf Course, met with Club Pro Mike Strother and presented him a $500 deposit reserving Sept. 23 for HOA's 2021 Golf Scramble! How great is that? It is WinterStone again! On a mild Thursday in September, the sun will be out providing a glorious day for HOA and its golfers.
It is about six months before our usual time in September for the Golf Scramble. Last year's planning started only 2.5 months prior to that day. Therefore, we have an additional 3.5 months to better prepare, recruit more golfers, sponsorships and donations.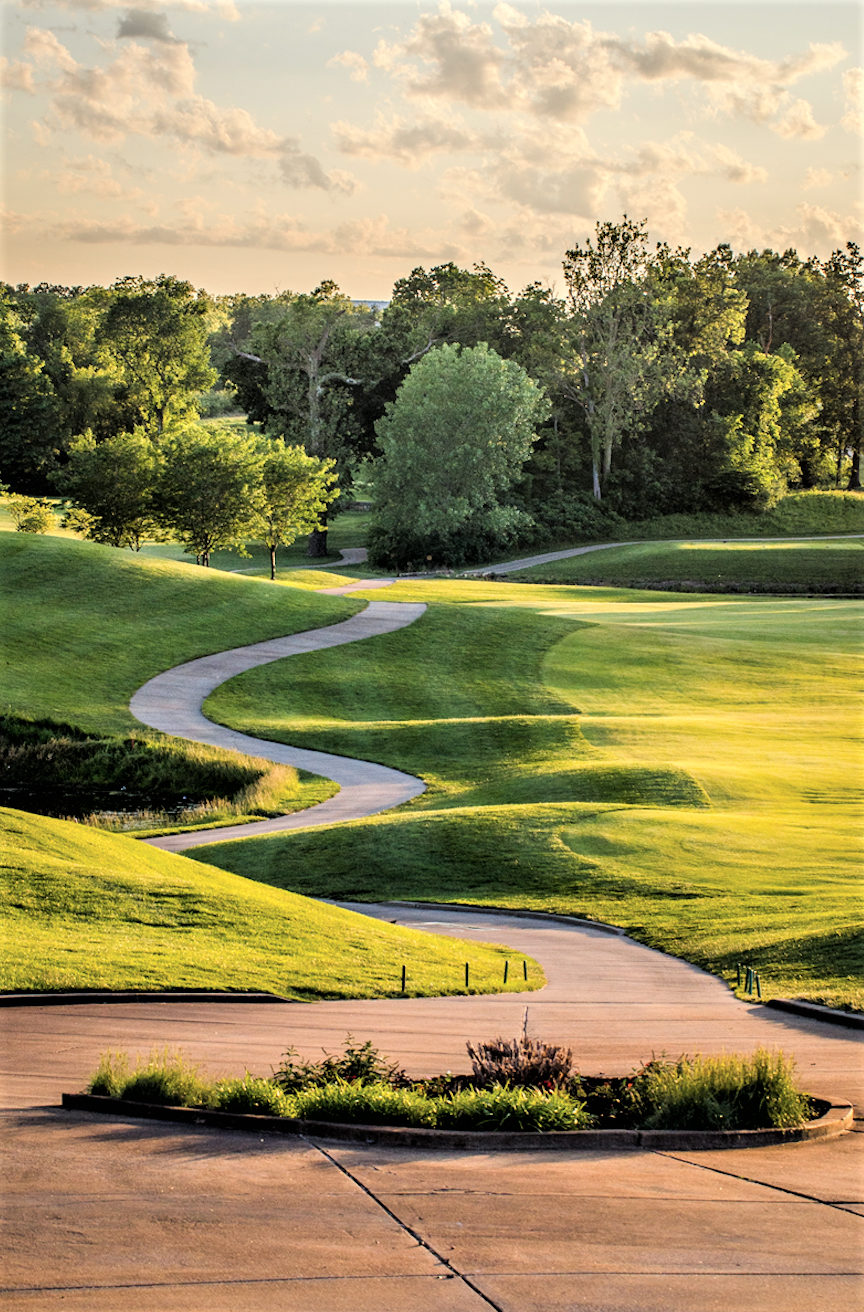 Last year's scramble, conducted admirably by WinterStone, produced no contracted virus or ill feelings among any of our golfers. The course was immaculate and appreciated by all players. And just as importantly, the box lunches were first rate. We cannot express gratitude enough to their staff for welcoming and looking after us. We also had more golfers (64) than in any prior scramble. Our net bottom line, from our now major fundraiser was fantastic, even with the COVID crisis.
What is next? It is called FOLLOW-UP, especially since life is improving. These 3.5 extra months give us the opportunity to knock 2021 out of the park! Three things are primarily responsible for making this our biggest year ever: Players, sponsors and donations. Sponsors and donors could improve their businesses, and secure tax write-off benefits. Players gain from an improved game, improved scorecard math, comradery, storytelling, HOA support and other imaginative benefits.
This is where I, and HOA, ask for your support. We need your suggestions, active recruiting efforts in all phases, volunteer time and any other ways you can offer yourself to make this a blockbuster event for 2021. Contact me at (816) 520-5708, jerwine@kc.rr.com.
Be looking forward in the coming weeks and months for updates as we proceed.